Kiki Lighting - Your Lighting Specialist
Our story started in 2016. "Kiki lighting"  is a company integrating production and sales. While developing our business, we created a strong brand of lighting products, which aroused great interest from customers. Through continuous exploration and search, we have unearthed the most popular and uniquely designed lamps to meet the diverse lighting needs of consumers. In a few years, our team has grown from 10 people to 40 people.
With the rapid development of business, in order to improve the shopping experience of customers, we have opened warehouses in Germany and the Czech Republic, so that customers can receive orders faster. Customer support is the only driving force for us to move forward.
Why Choose Kiki Lighting?
We have our own factory and can provide quality assurance for your purchase.
We produce lights ourselves, so you can buy lights with high quality and good price.
We sell a variety of lamps and lanterns to meet your diversified purchasing needs.
The important thing is that we can provide you with customized services according to your needs.
Everyone has their own home, their own private space, their own living atmosphere. Any corner of the home always needs light to shine at night, and our lighting products play this role. In addition, Kiki Lighting's various lighting products have a unique and beautiful appearance. In addition to giving you a soft light, they can also create a wonderful life atmosphere for you. We are committed to allowing each customer to buy their own lighting at the most cost-effective price.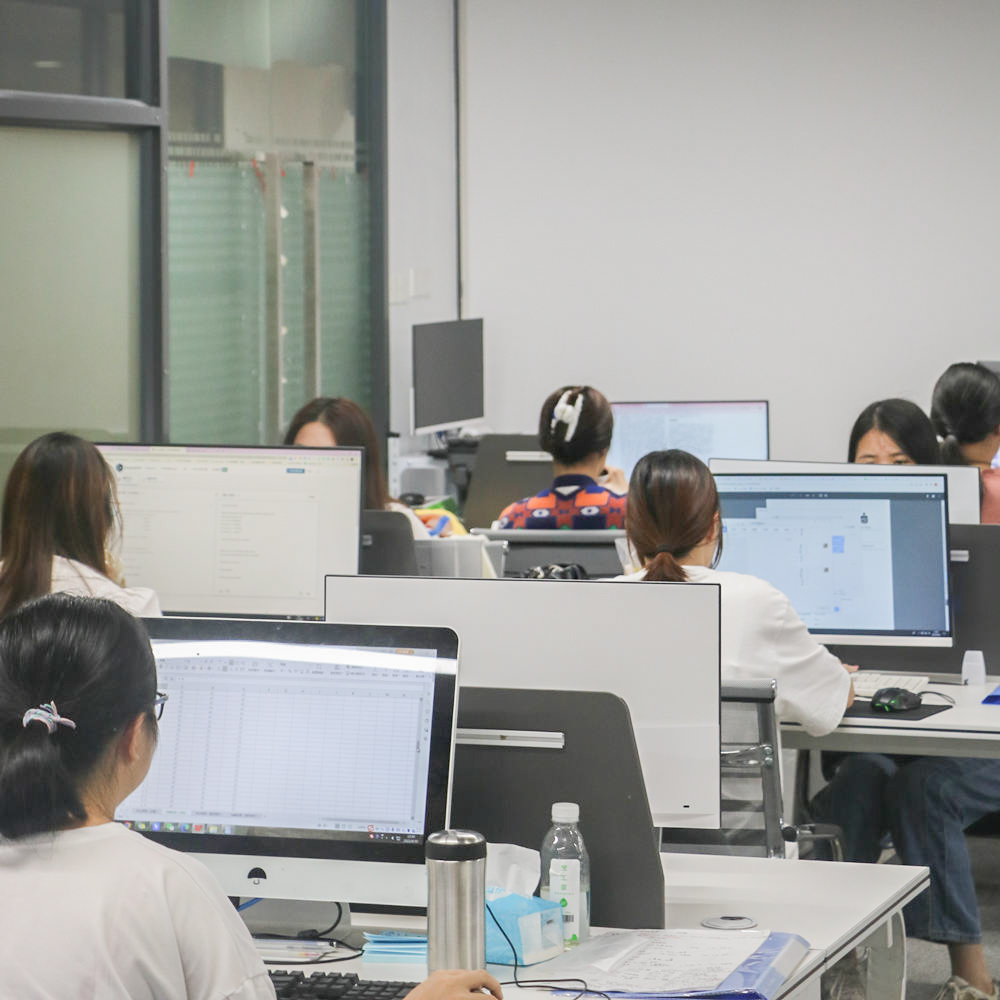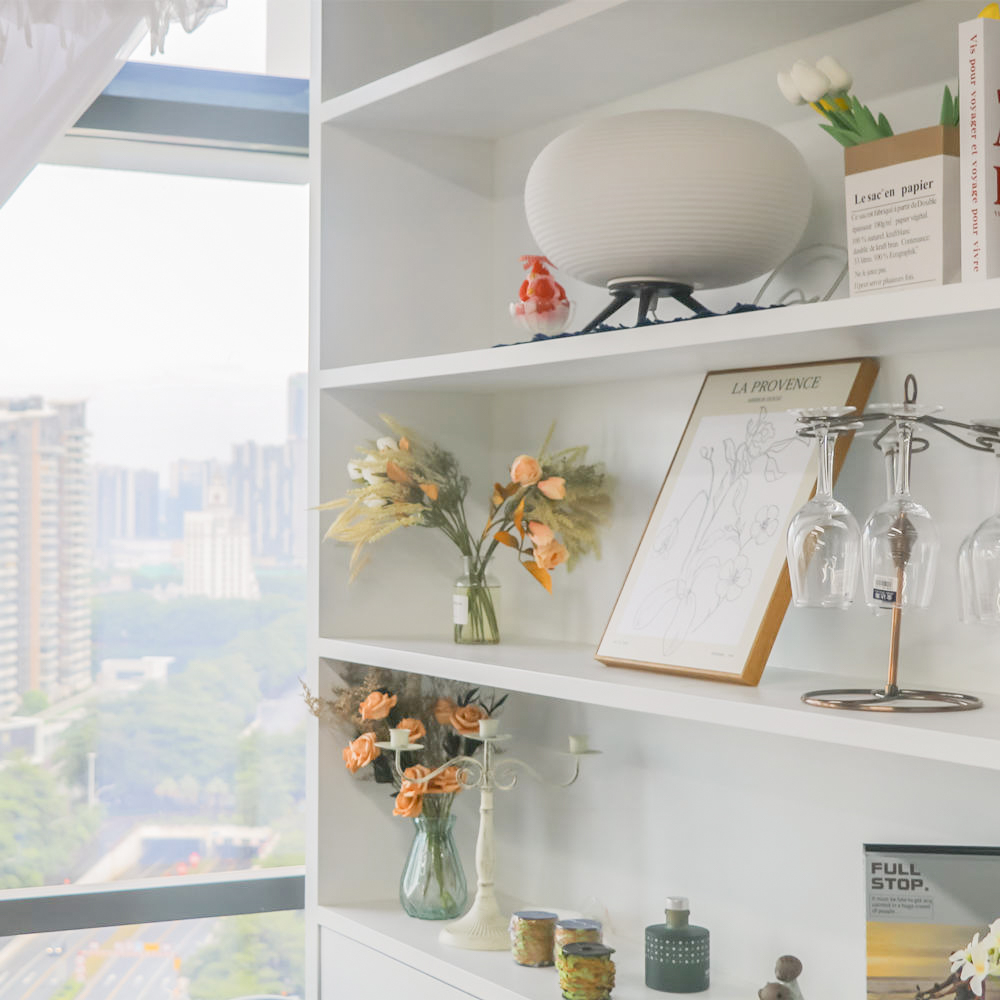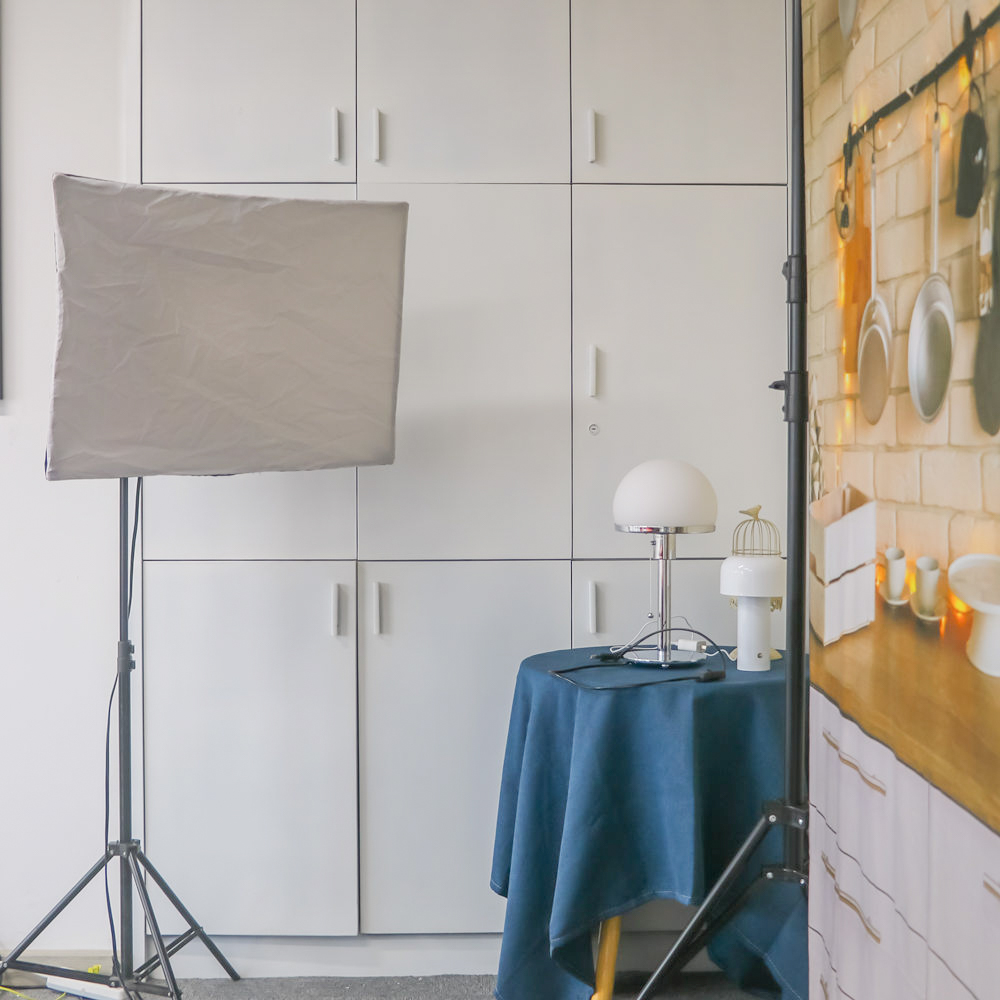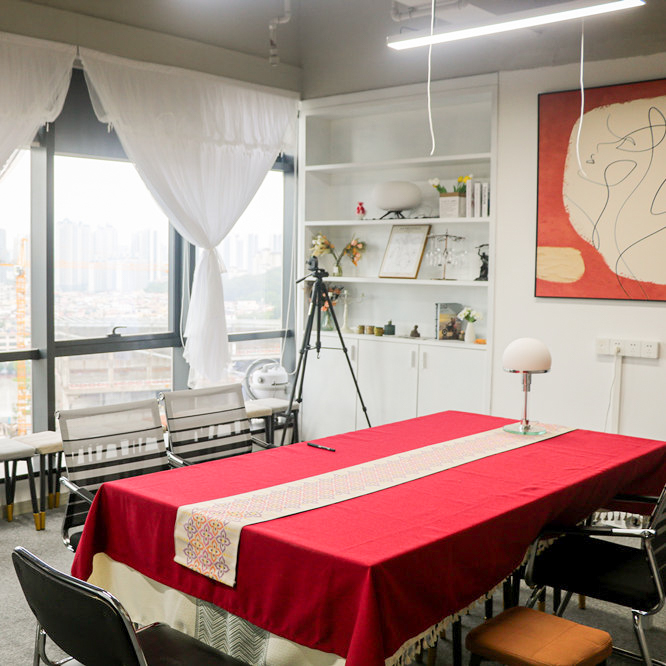 All products enjoy 30 days free return and exchange. For details, please refer to our Refund policy.
All lamps have a 3-year warranty (not including bulbs). For details, please see our Refund policy.
After receiving the email from you, we will answer you as soon as we see it.